Bat Nursery Kids Illustration
Character Design
,
Editorial Design
,
Illustration
,
2016
I was asked to create an illustration for the newest bat issue of
Csodaceruza
literary and arts magazine for kids.
Bats are always surrounded by a bit of mystery but I wanted to show their playful side as well.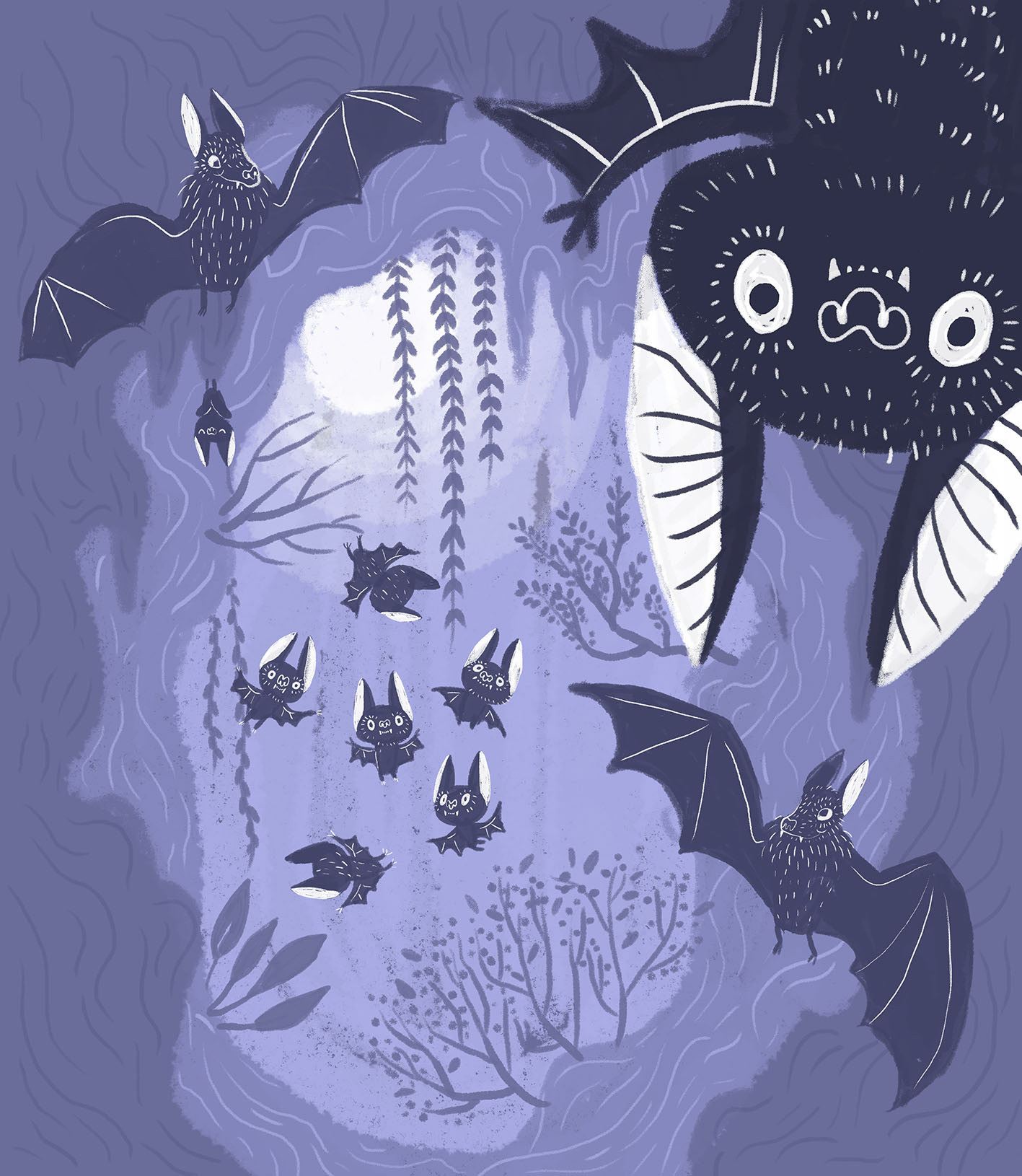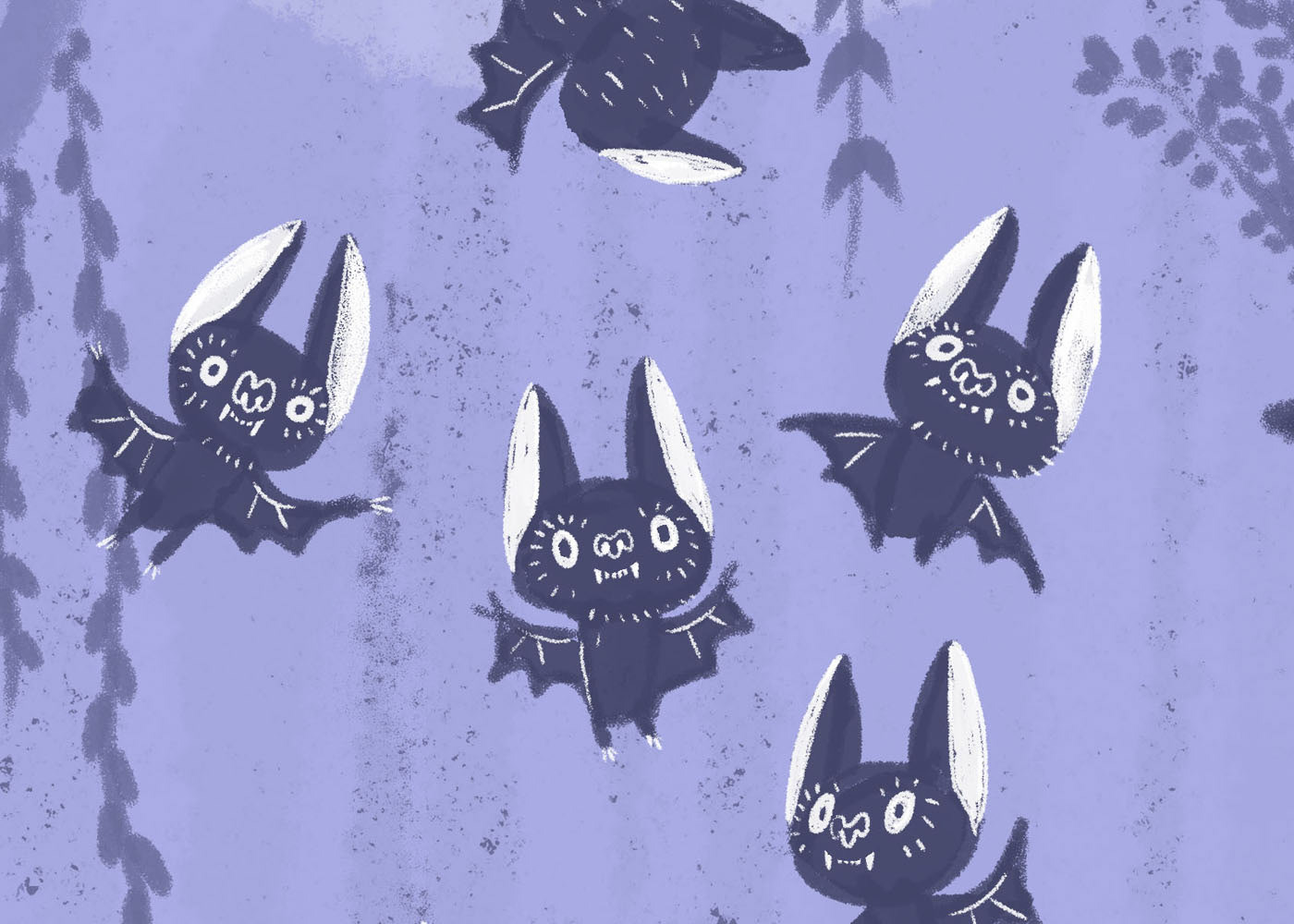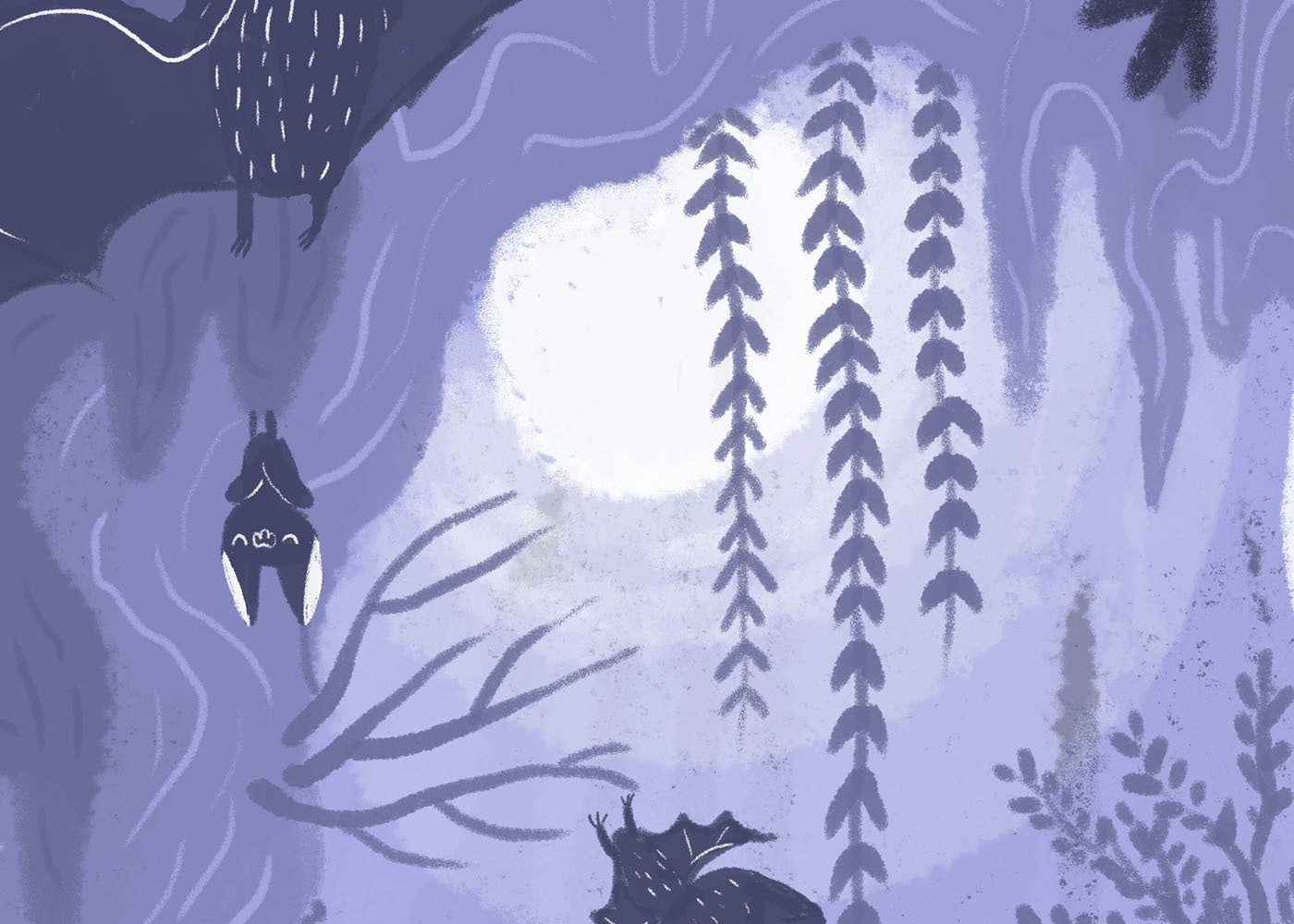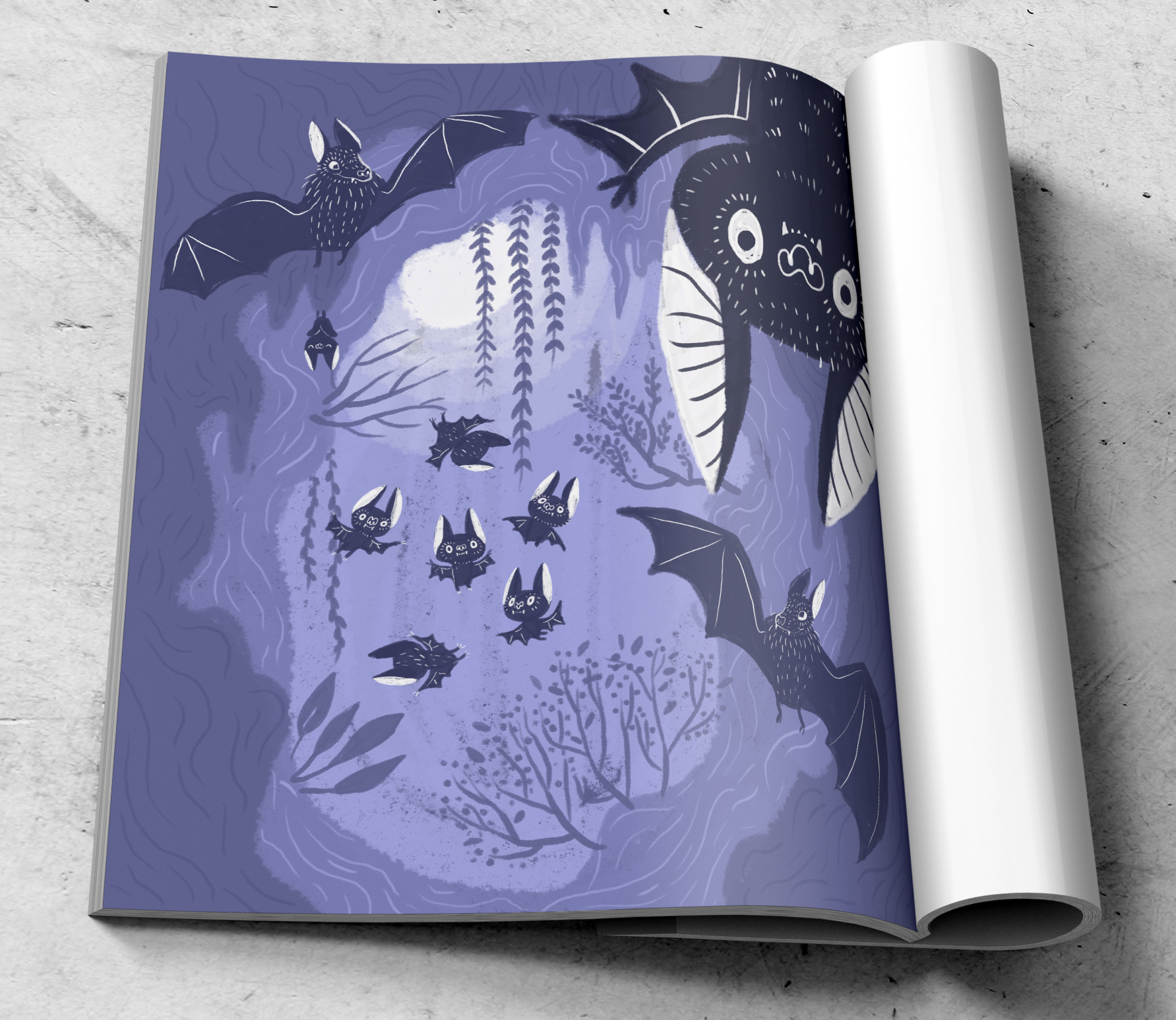 Follow me on Instagram @lillabolecz!