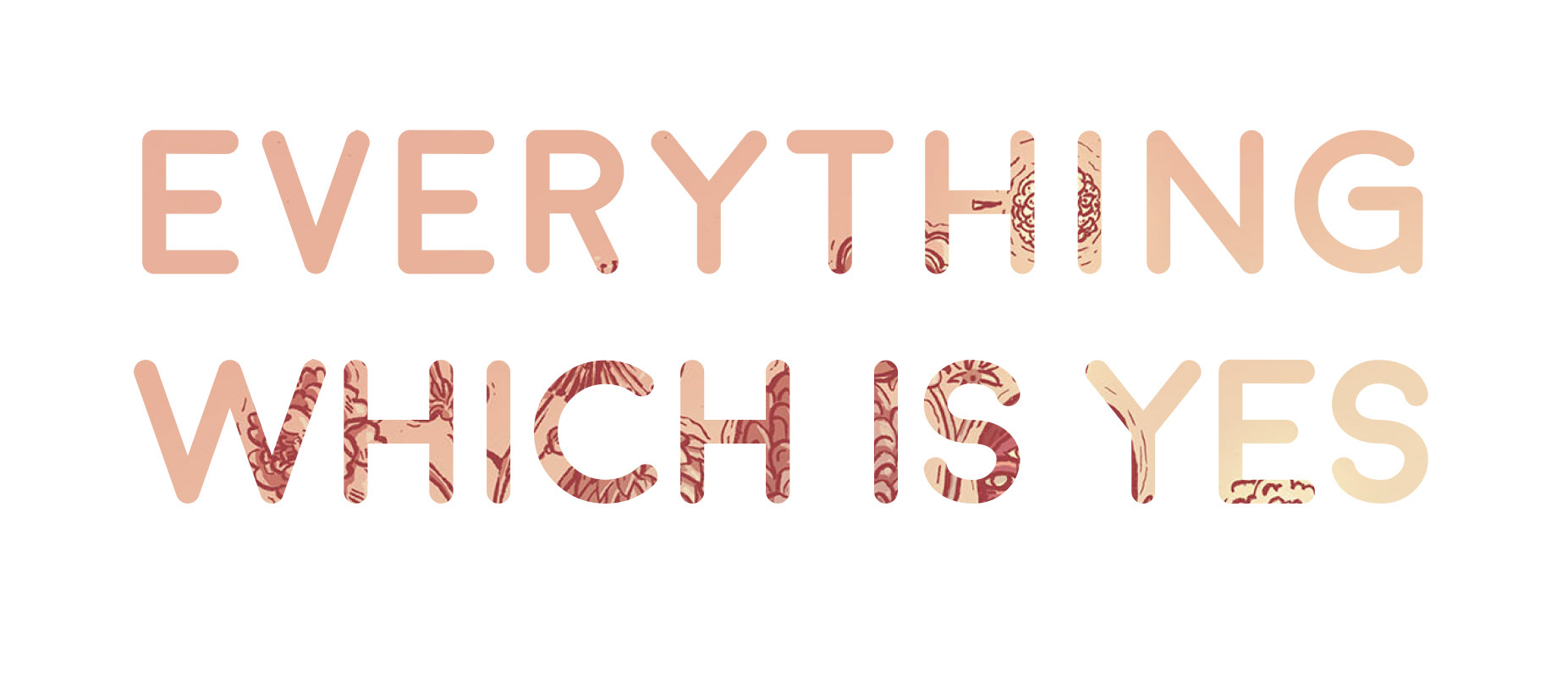 _________________________________________
Everything Which Is Yes

is my new, spiritual themed personal illustration series.
It's based on my meditation experiences and esoteric studies.
It can be interpreted from different points of view. Although they don't tell a totally coherent story,
they are connected on a deeper level. 
I like to think of them as steps of spiritual ascension work.
(From left to right) The Sun's Birth Day – Accepting your dark side and cleaning it with healing light (dawn)
The Eyes of My Eyes Are Open – Opening your inner vision and perception (day)
I Who Have Died – Rebirth of the spirit, realizing ego and role playing (sunset)
Lifted From The No of All Nothing – Relationships as mirrors, progression with the feedbacks of others (twilight)
Life and Love and Wings – Learning to ask celestial forces for help and trusting them (night)
The illustrations can be purchased in my store.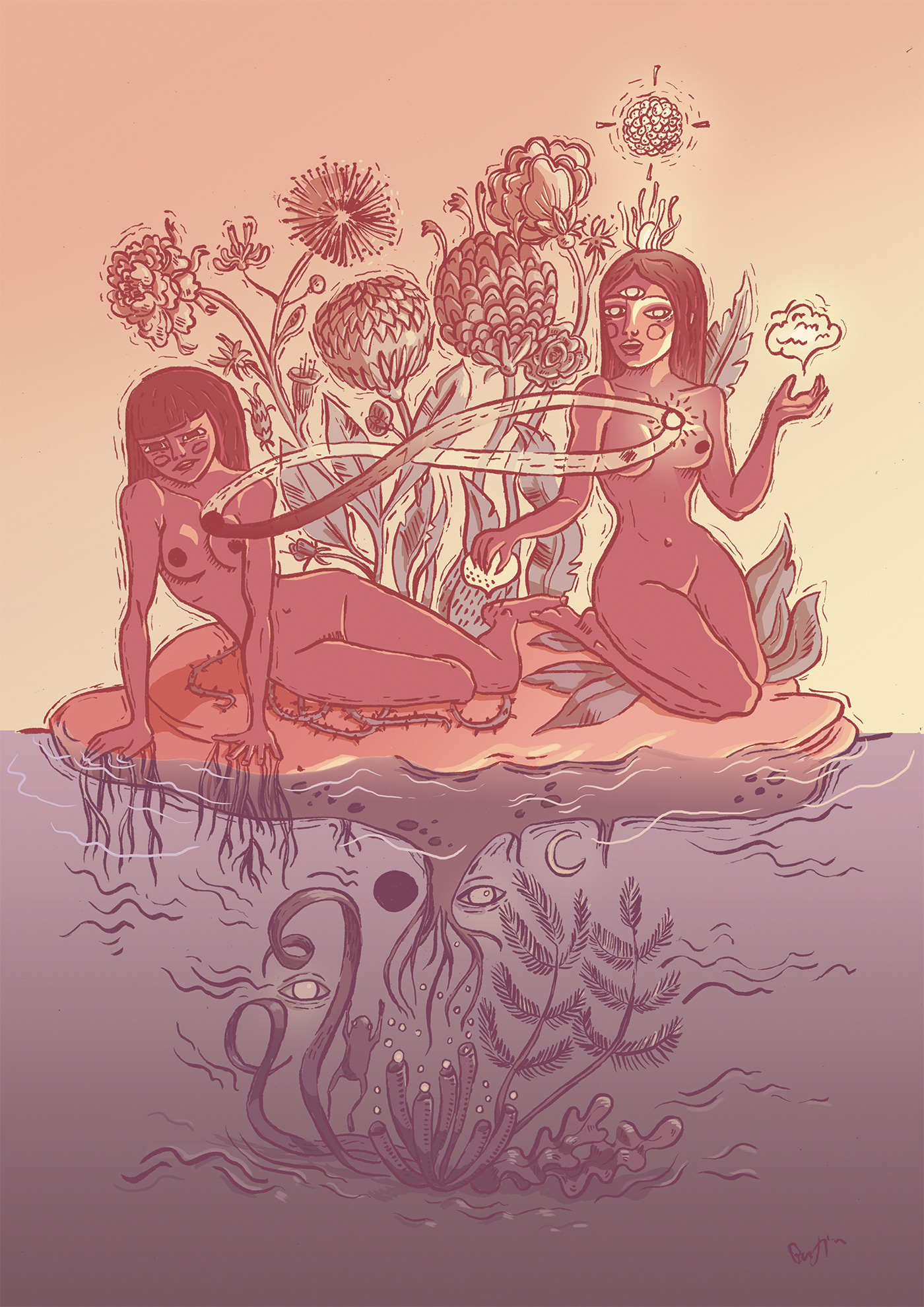 The Eyes of My Eyes Are Open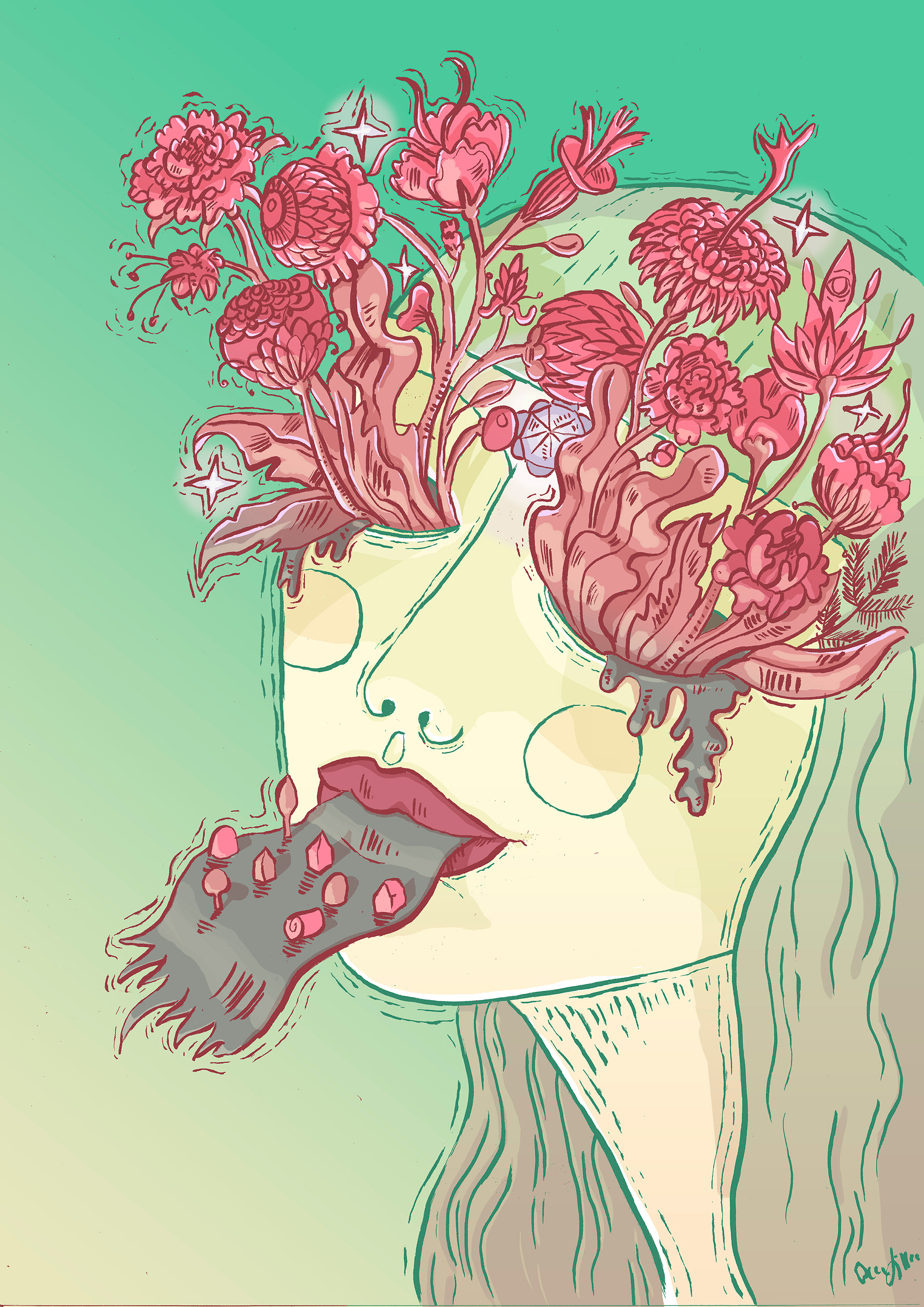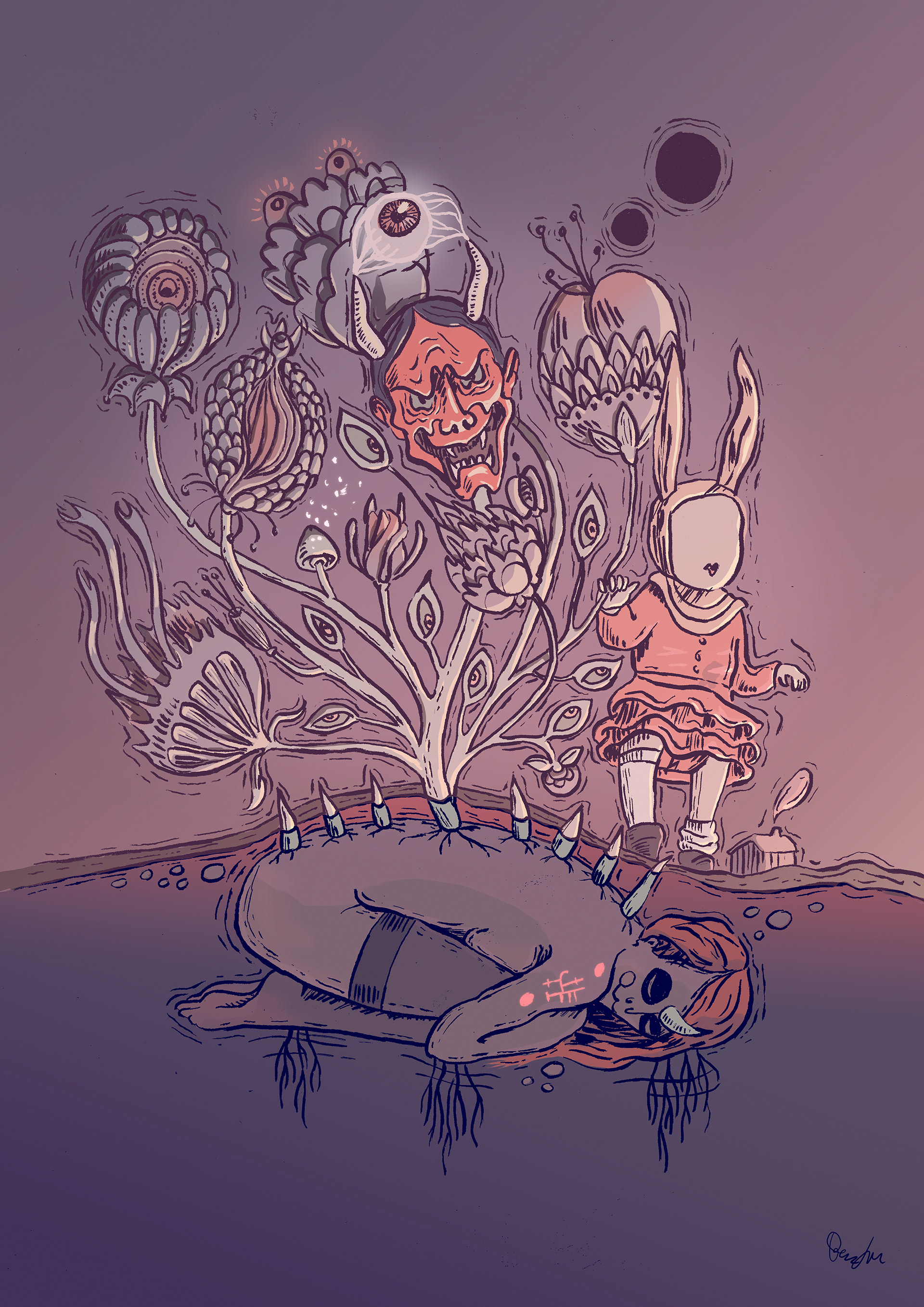 Lifted From The No of All Nothing