Re/poster - New dimensions

Young hungarian graphic designers' reflection to the 20th century Hungarian commercial posters.
Printa Gallery invited seven young hungarian designers to choose their favourites from the 20th century's best commercial posters and recreate them using their own visual coding system.
The results created new visual and symbolic layer between past and present.
I chose two posters from the 1930's, the golden era of the Hungarian poster art, Flora Laundry Soap from István Irsai and Radio Exhibition from Andor Bánhidi.
With my Flora my aim was to show my generation's attitude to obsolete traditional gender roles and make fun of the typical cleaning supply advertising strategy, where always females are portrayed as housewifes and family cleaning ladies.
My Radio Exhibition is just a celebration of the diversity and uniqueness of every person and basically everything in this world, in contrary to the uniform figures of original poster.
-----------------------------
ARTISTS: 
Ál Tamás
Bölecz Lilla
Fenyvesi Zsófia
Gilicze Gergő
Ifj. Szunyoghy András
Szurcsik Erika
Zétényi Borbála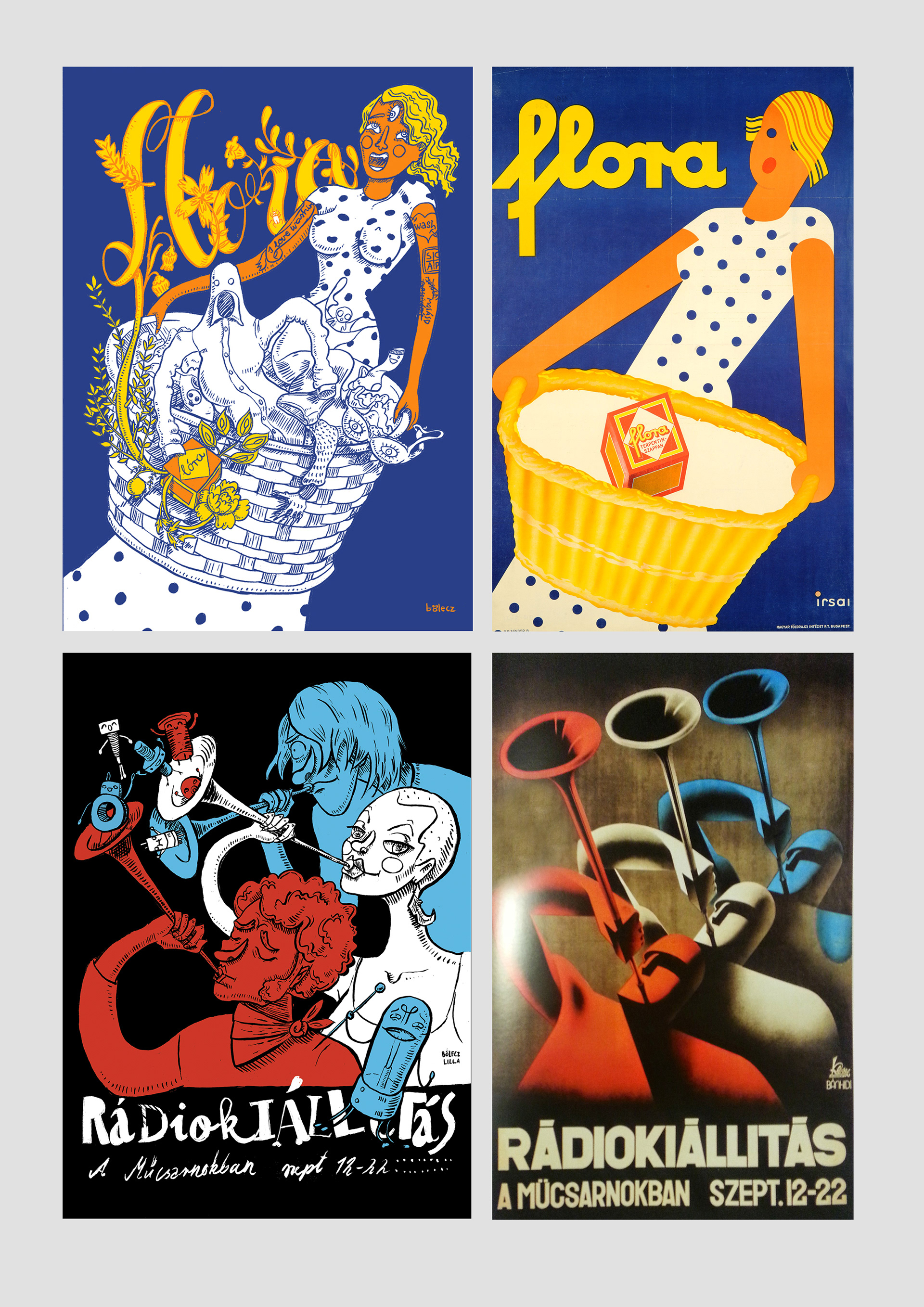 My versions on the left, the originals on the right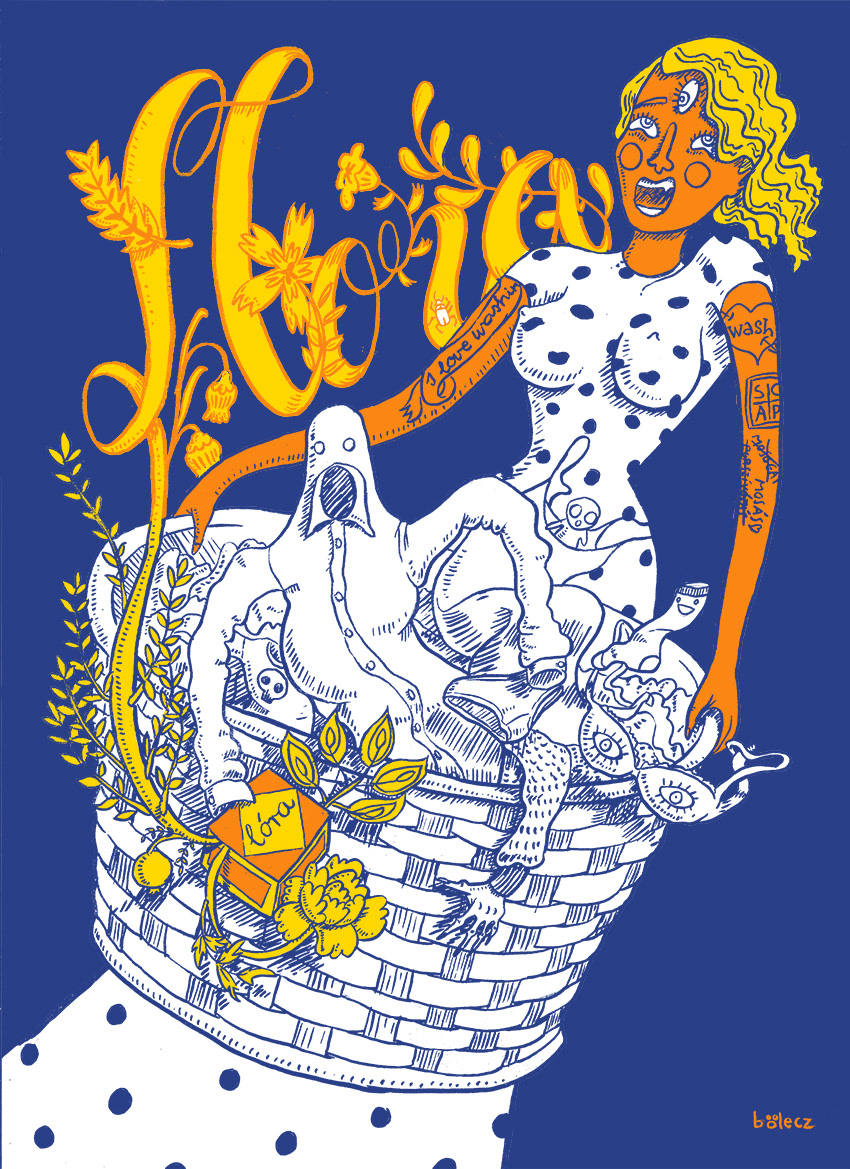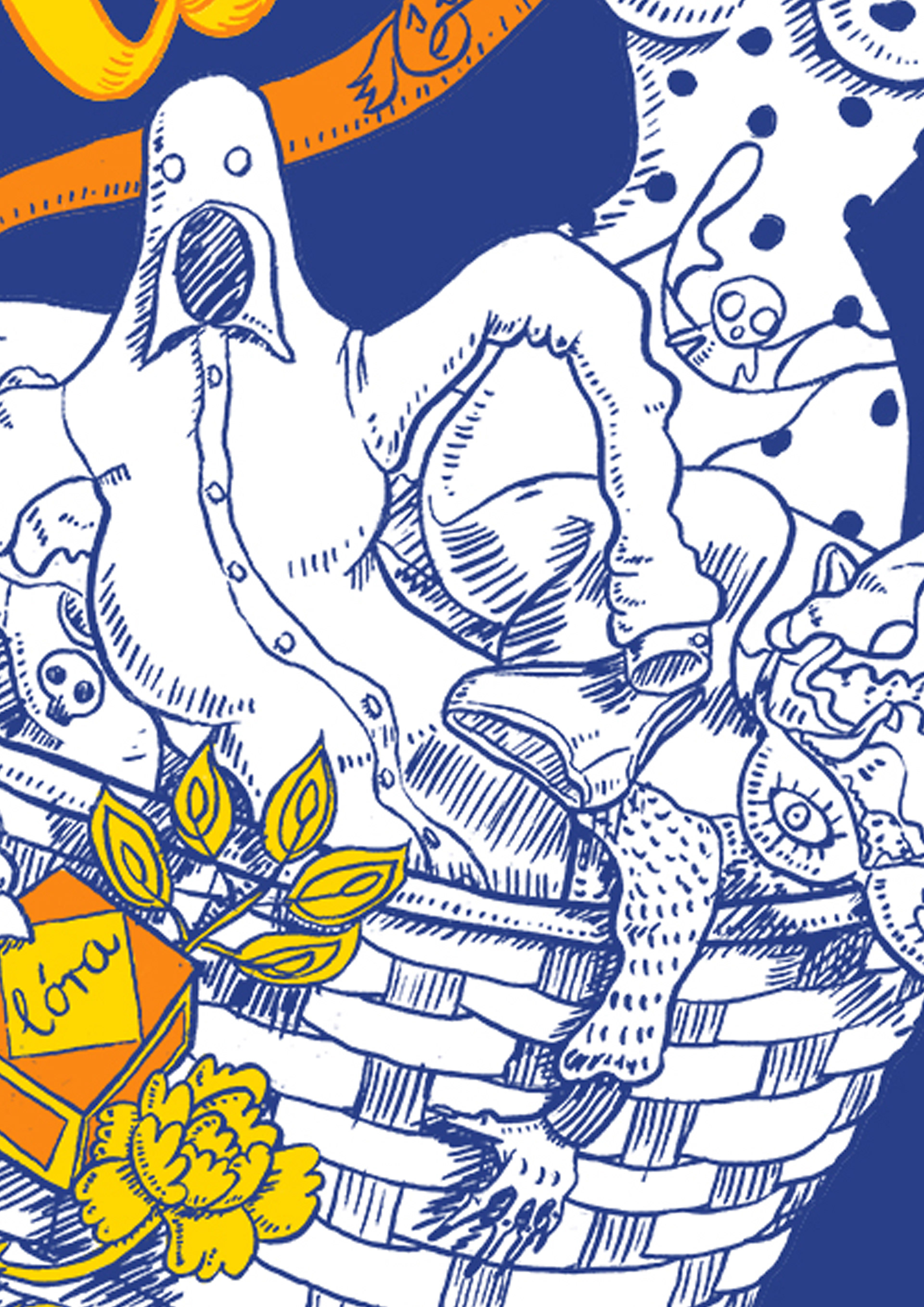 Radioexhibition and some details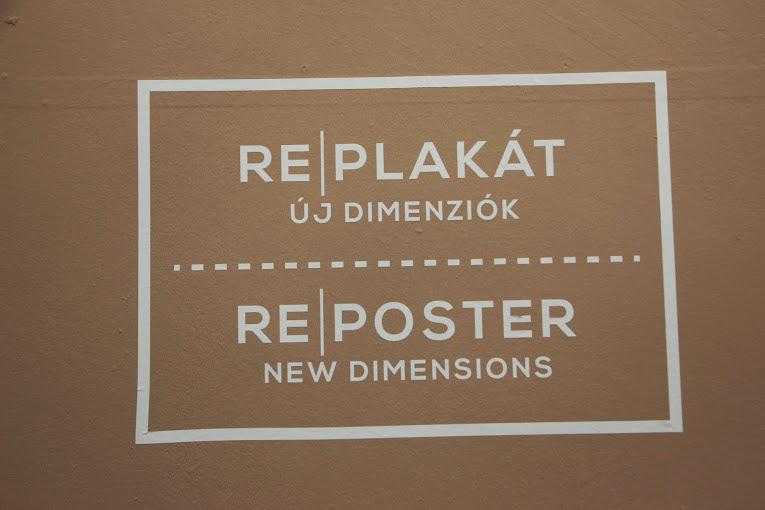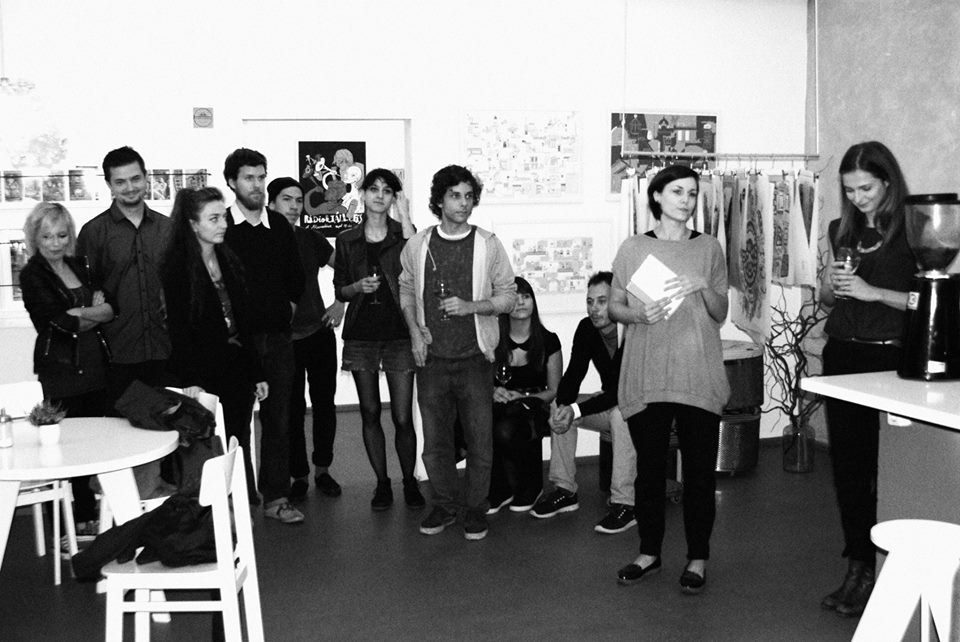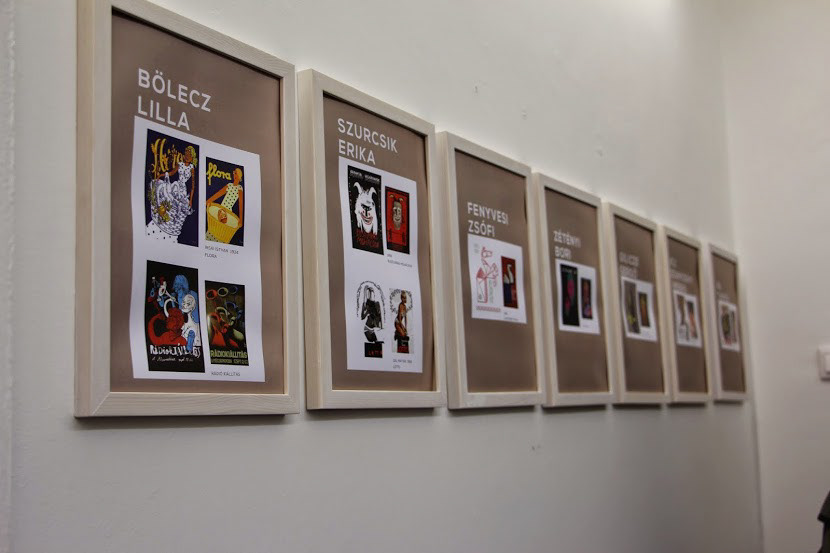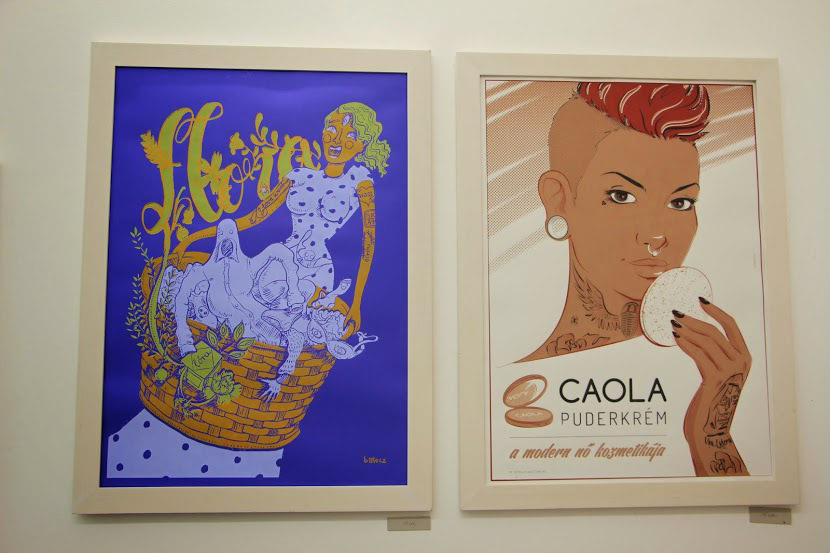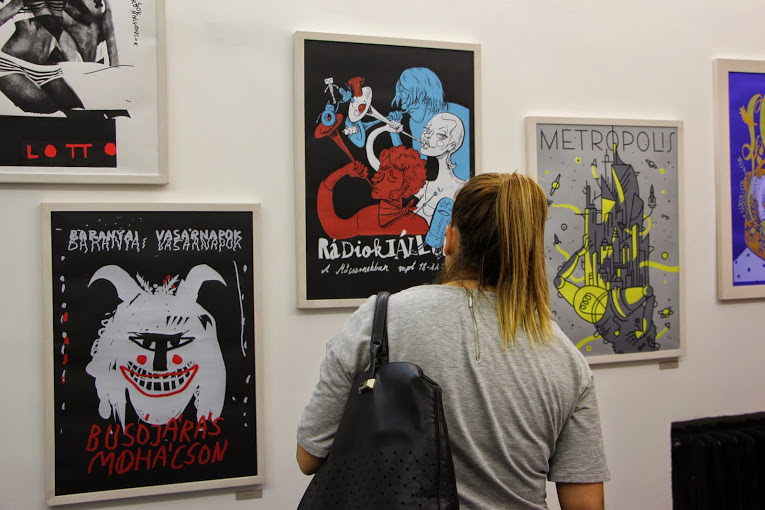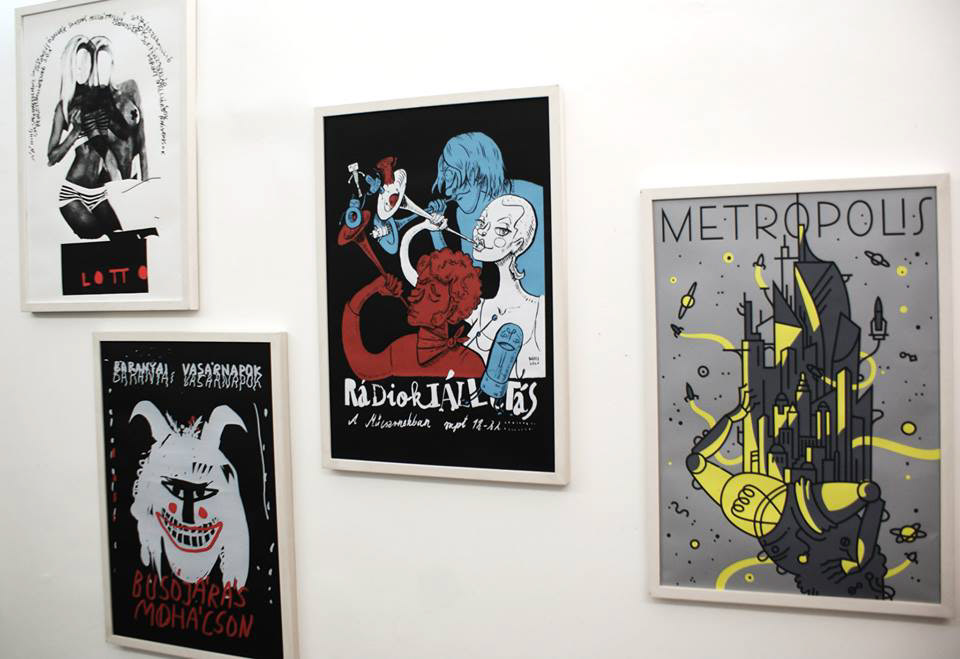 Some photos of the exhibition